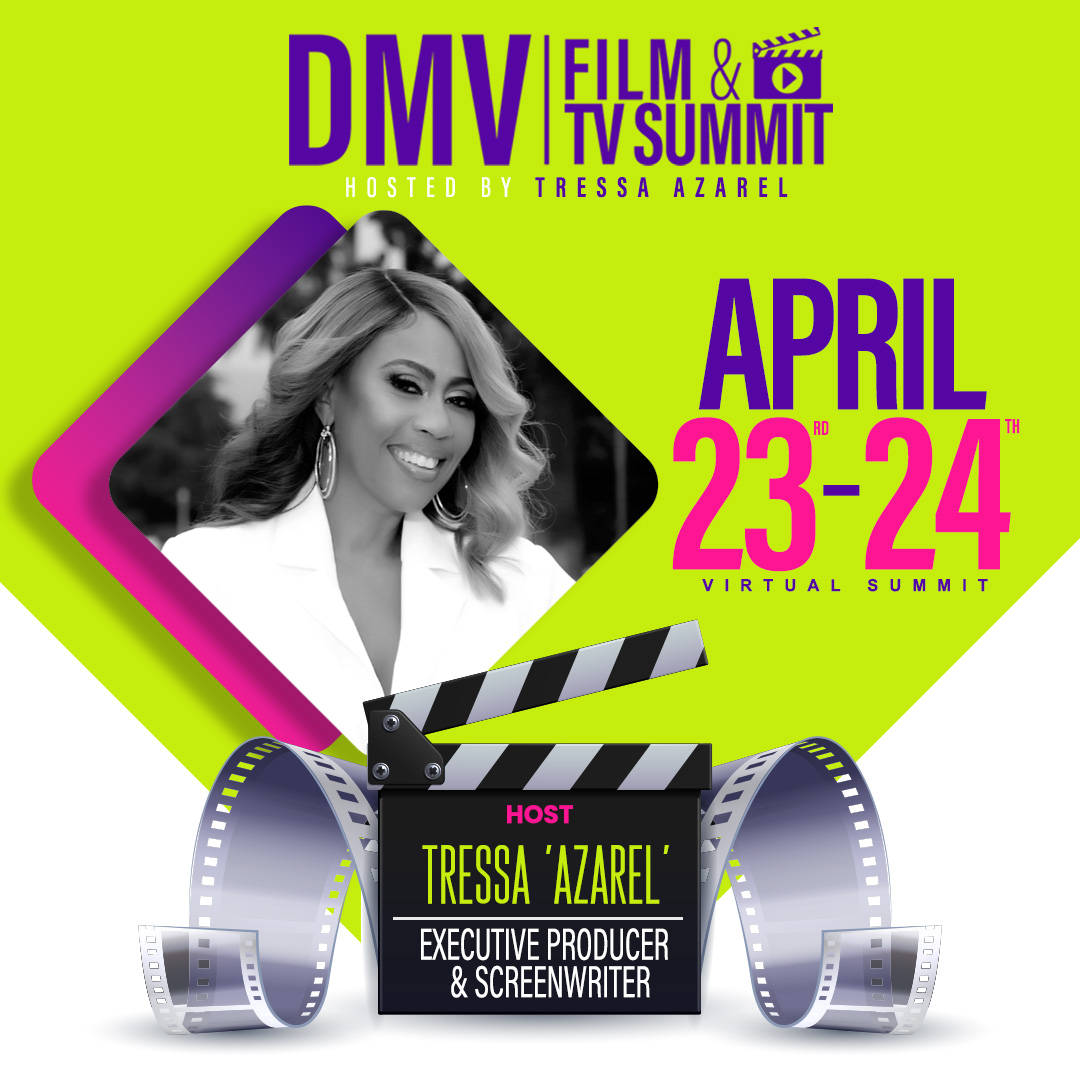 TRESSA 'AZAREL' SMALLWOOD
PRODUCER & SCREENWRITER 🎥
Tressa "Azarel" Smallwood is an award-winning Book Publisher and Movie Producer.  She is CEO of Life Changing Books (LCB), and founder of MegaMind Media LLC.  Since launching MegaMind Media, Tressa has produced several award-winning movies which have been adapted to film and TV series. With such a large volume of self-owned content, Tressa has positioned MegaMind Media to become the fastest growing independent film production company for book to film adaptations in America.
Tressa has worked alongside many accomplished actors such as Lamman Rucker, LisaRaye McCoy, Sheryl Lee Ralph, Clifton Powell and more. Along with producing films such as Secrets, Sinners Wanted, All In, The Available Wife and more, her most 
recent partnership with BET Networks captured Tressa's heart by bringing forth the importance of early detection for Breast Cancer awareness and the impact of mental health awareness when she produced The Waiting Room & The Couch. Tressa is a sought after executive producer who plans on collaborating with females who want to impact African-American communities. She is currently in development for three of her scripted TV Series: Caught Up, Positions and Dirty (based of the Best Selling Book Series) "The Dirty Divorce".
Tressa is also founder of the movie making institute called the DMV Film & TV Summit that attracts hundreds of attendees annually to gleam from her inspirational experience and talents in the film industry.Tressa's entrepreneurial work as both an author and movie producer have been featured in Deadline, Black Enterprise, EURWeb, The Source, Shadow & Act, Rolling Out and more.