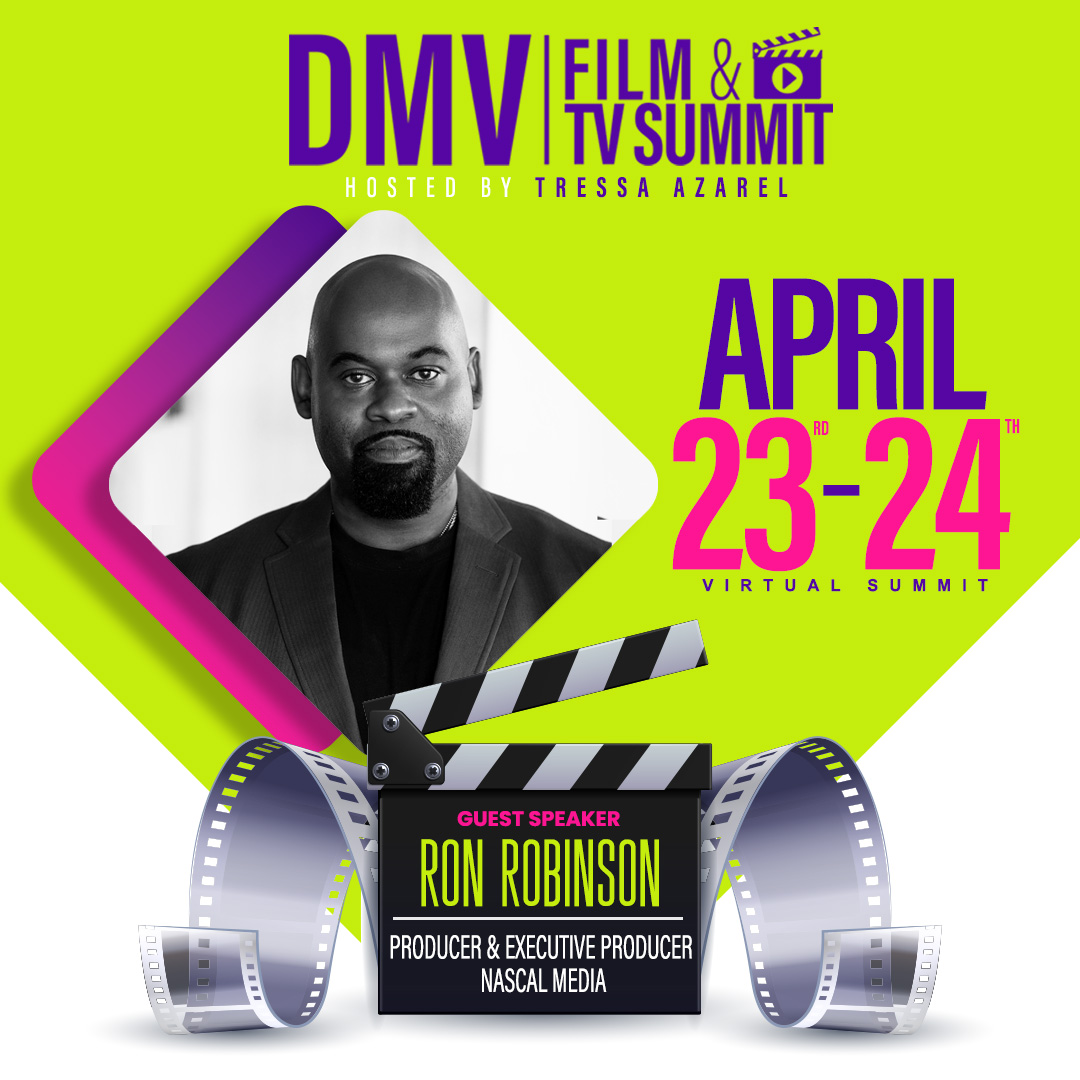 PRODUCER & EXECUTIVE PRODUCER NASCAL MEDIA

​🎬
As the Head of Scripted and Executive Producer at Swirl Films, Ron Robinson oversees and leads the charge of the creative process, from conception to production execution. Having worked with Swirl founder and CEO Eric Tomosunas for his first producing opportunity back in 2008, Robinson is no stranger to the industry. He jumped started his career in the music realm back in 1997 where he worked with artists such as Ja Rule and Ashanti, before he transitioned to film upon recognizing it was more of his passion. Robinson's vision is to lead Swirl further into the creative space, by shifting its focus around developing and curating their own content. Often described as a visionary, he is the type of leader capable of giving strategic counsel and direction, while embracing professional development among his team members.
As a New York native, Ron was raised in Hollis Queens. His film portfolio includes "Deuces" (starring Lance Gross, Lorenz Tate and Megan Good), "When Love Kills" (marking Tasha Smith director debut), and a stream of long running series such as "Saints & Sinners" and "Tales."
For Robinson, free time comes very few and in between, as he is constantly immersed into his career and lending his time for production brainstorms and creative guidance. He often describes his job as a lifestyle, not just a career.