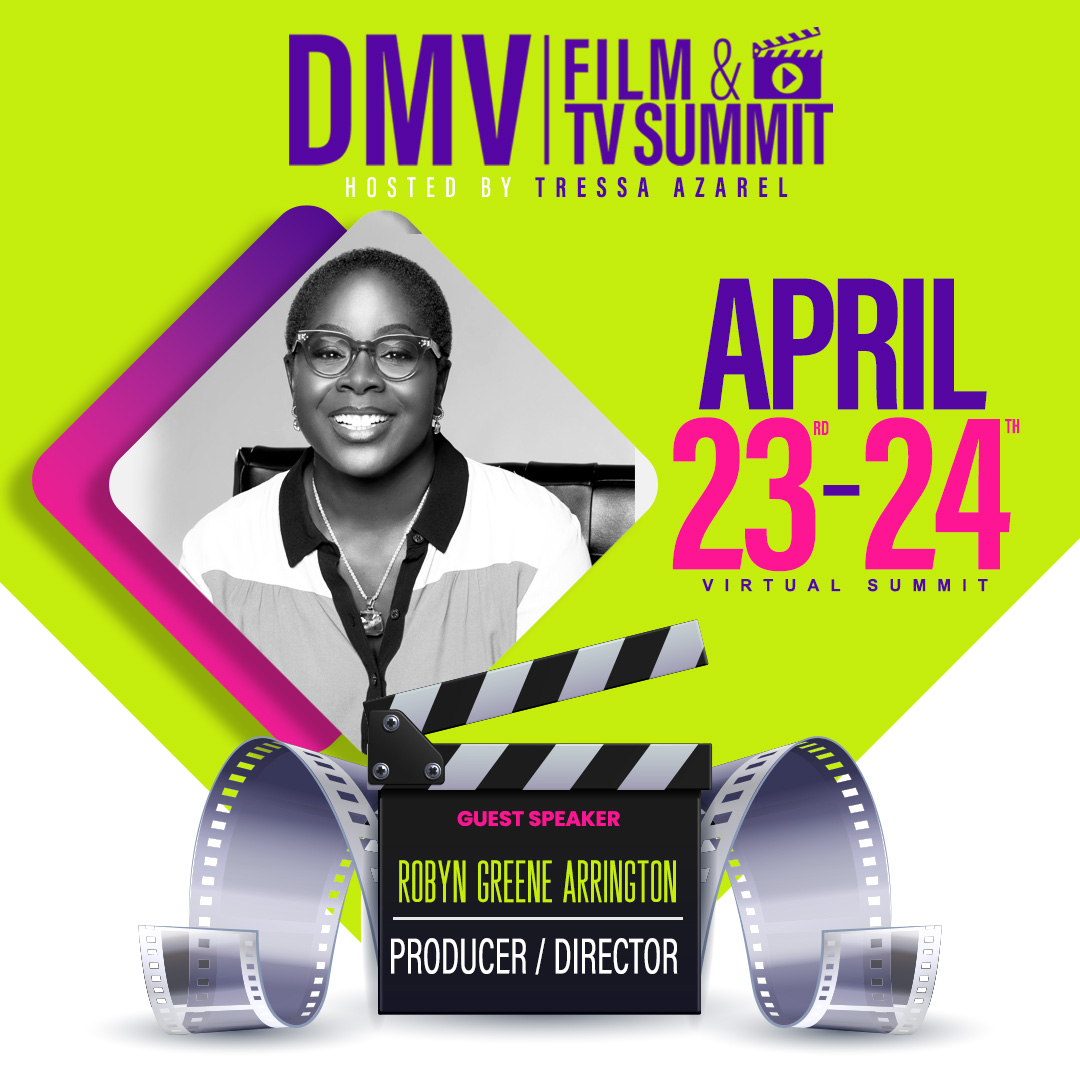 A Creative Spirit Living On Purpose Robyn Greene Arrington is a seasoned creative executive with varied experience in the entertainment industry who has consistently brought quality images to the screen.
In her present role as Vice President of Programming & Production at TV One, Greene Arrington is a key member of the core team that shapes the network's creative vision. In 2018, she led the original programming team that launched CLEO TV.
Prior to her tenure at TV One, Greene Arrington contributed to HBO, Lifetime, A&E, and BET, among others, as a marketing/creative services writer/producer.
Her theatrical film work includes Spike Lee's "Malcolm X," and the indie "Hav Plenty," distributed by Miramax, and executive produced by Kenneth "Babyface" and Tracey Edmonds.