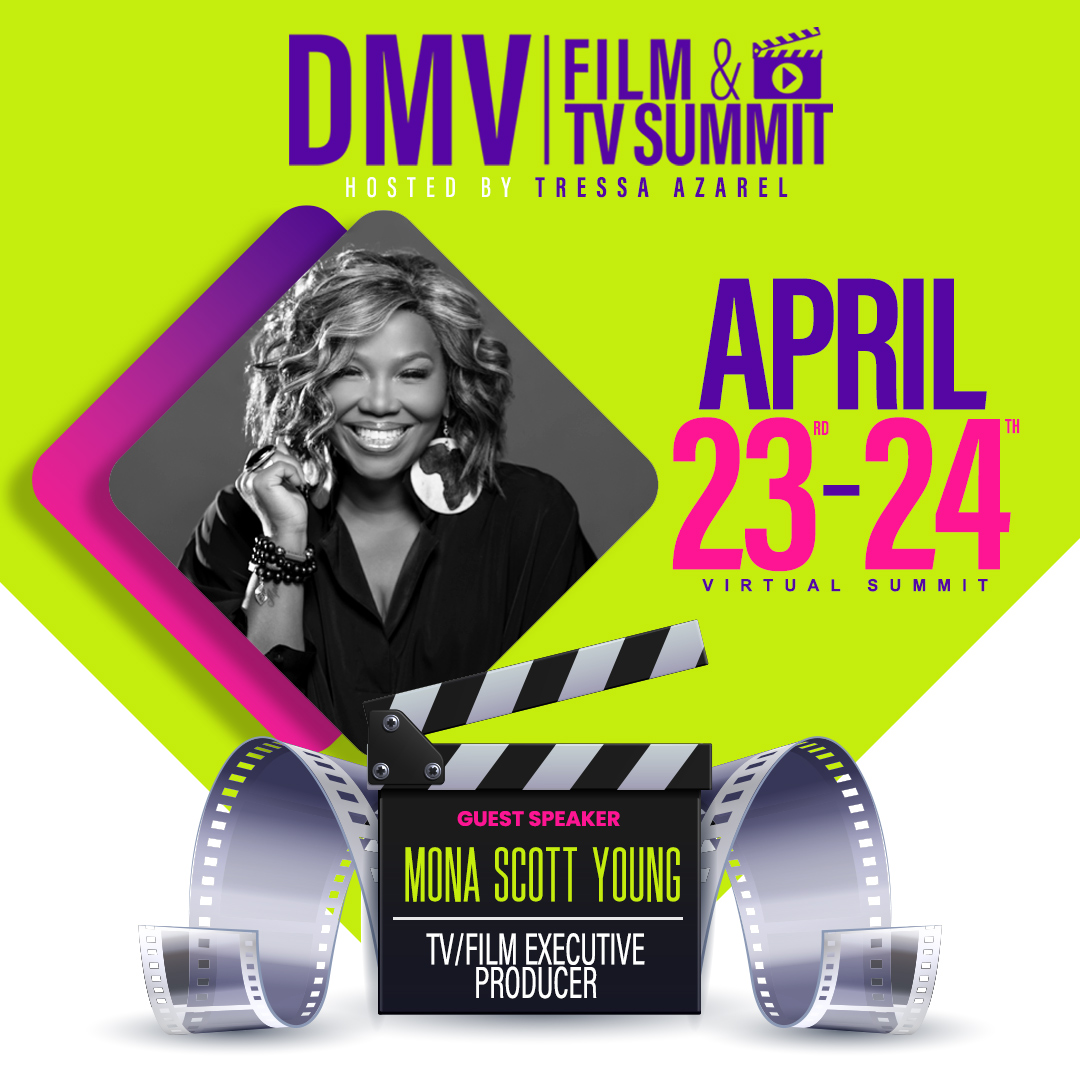 tv/film executive producer 🎥
Multi-Media Maverick Mona Scott-Young is an award-winning talent manager, TV/film executive producer, marketer, content creator, published author and mentor. As CEO and Founder of Monami Entertainment (www.monamient.com), and its subsidiaries Monami Productions and Monami Direct, Scott-Young is a leading Black female entertainment company owner with a 360° approach toward connection with a global audience across TV/film, digital platforms, music management and much more.
As CEO and Founder of Monami Entertainment, Scott-Young built upon her remarkable track record for success in all areas of the entertainment business to create the leading lifestyle and entertainment powerhouse. The company is management home to Grammy Award-winning artist Missy Elliott, with whom Scott-Young has worked for 20+ years, and produces hit television series for VH1, We TV, Bravo and more, including her juggernaut franchise Love & Hip Hop for VH1. 
Subsidiary Monami Productions, the independent physical production division of the company, boasts a diverse slate of scripted and unscripted projects, representing a wide array of stories and experiences. The company remains committed to conceptualizing, showcasing and amplifying the full spectrum and voices of people of color and, along with its executives, approaches all content with an eye towards global expansion and perspective.
Scott-Young has also tapped her unique brand appeal, marketing prowess and storytelling acumen to connect with audiences through other platforms and products including book publishing, with her first book Blurred Lines receiving popular acclaim. She is also part owner, with multi-platinum female rapper Nicki Minaj, of MYX Fusions Wine Beverage (www.myxfusions.com), and serves as the company's Chief Marketing Officer.
A wife and mother of two young adults, Scott-Young enjoys spending time with her family and mentoring young women of color who aspire to a career in entertainment. She also serves on the board of The Haitian Roundtable and The GrassROOTS Community Foundation.