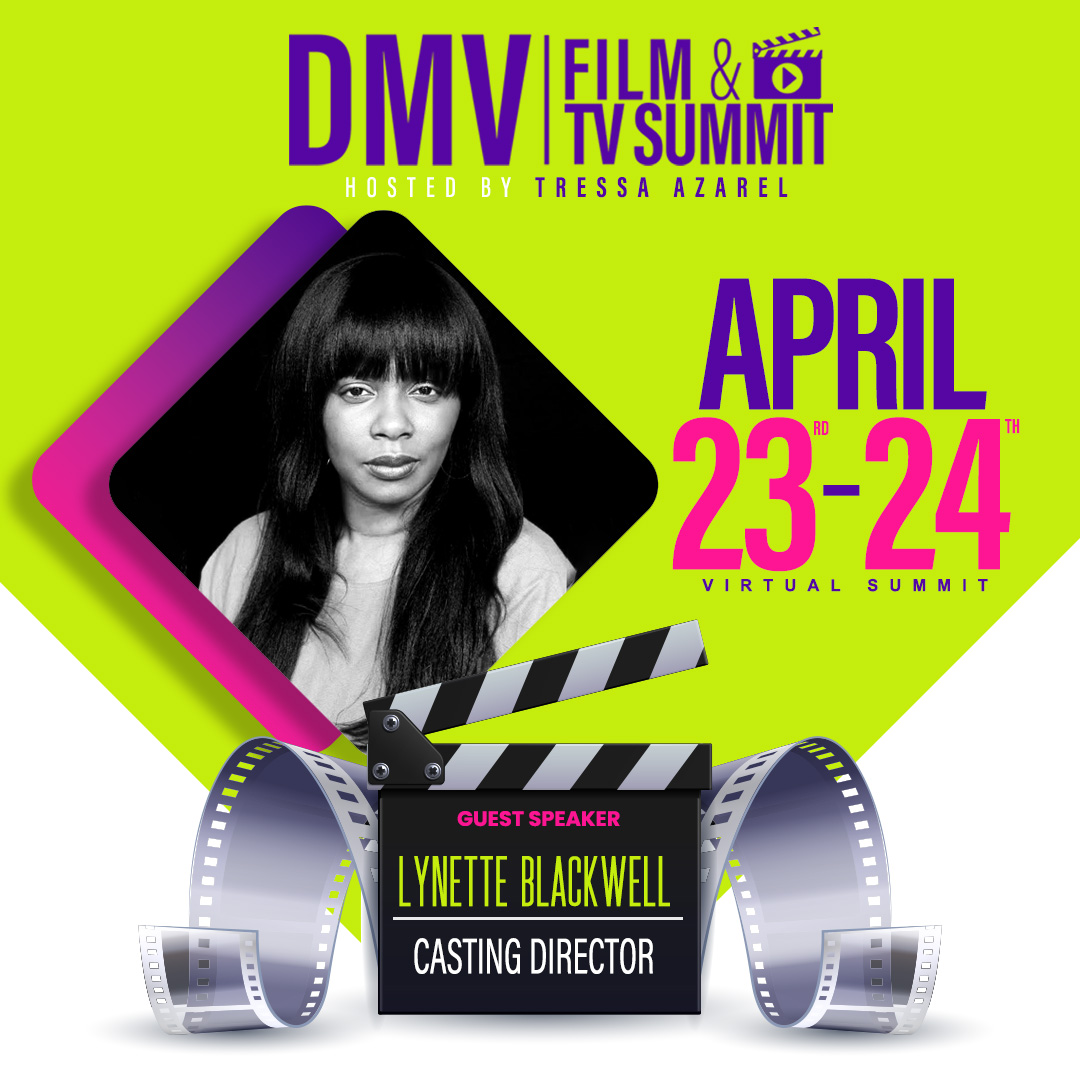 Lynette J. Blackwell a graduate of SUNY Old Westbury, is a two time Award  winning Writer and Director. Her Short film "Twelve" has been accepted into several Film Festivals and she has produced her stage play "Who's This Sleeping in My Bed" over 25 times with her partner
Legendary Hip Hop Artist Rob Base. The stage play, which has graced the stages in NYC, Alabama, Atlanta and most recently Philadelphia, PA.
In March 2021, Blackwell received her first writer's credit for a major network, when she was selected as one of seven writer's for BETher's Health Initiatives. Blackwell has also added Casting Director and Production Coordinator to her resume, as she has recently worked on several film productions, which have found homes on major networks .
Blackwell's full feature film "Catfished and Honey" is set to go into production Fall 2022. Blackwell and Base will be partnering with MegaMind Media to Co-Produce this film.