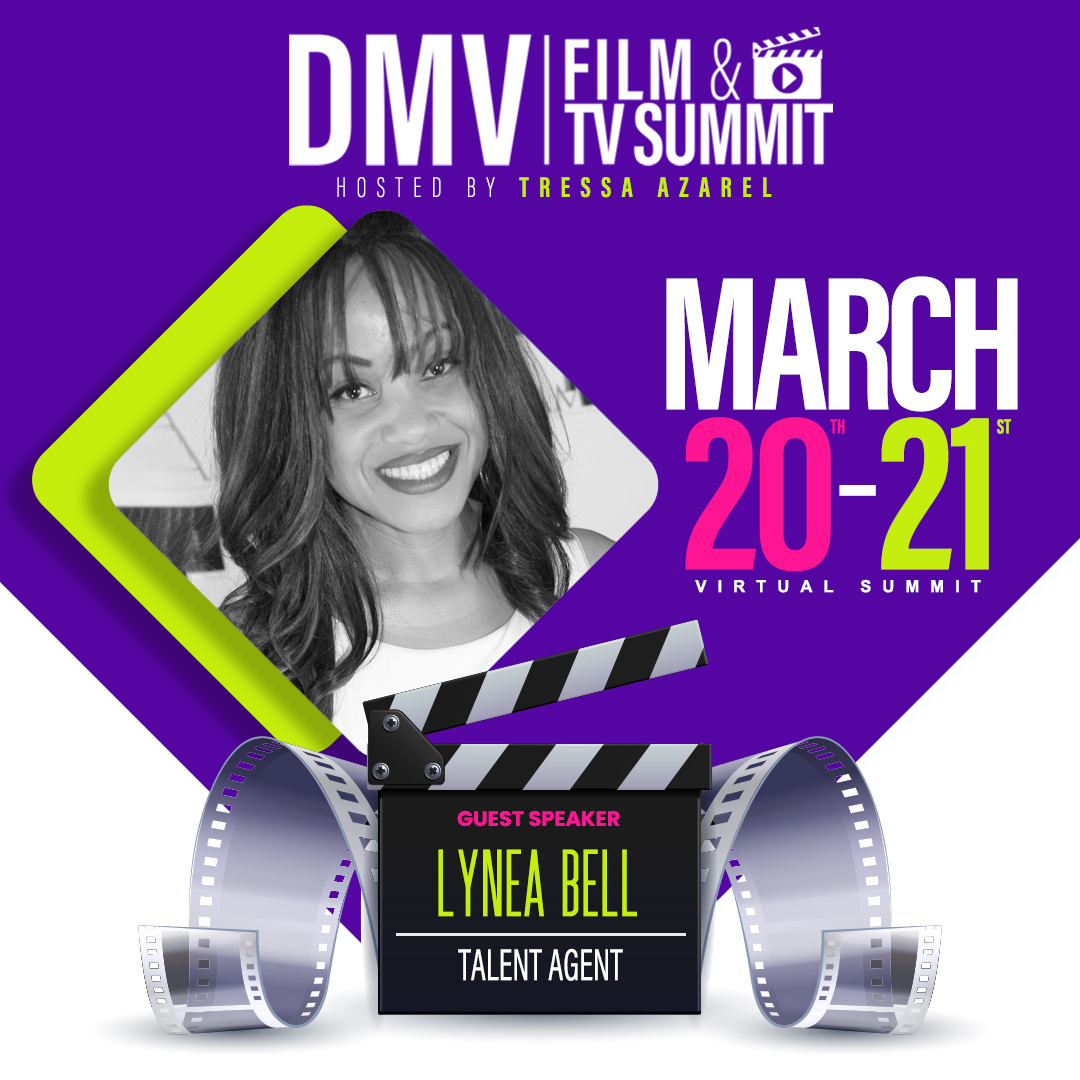 Entrepreneur & Talent Agent🎬
Born and raised in Seattle Washington, LyNea "LB" Bell attended Griffin Business College where she studied Computer Programming. A true entrepreneur with a plan, Bell continued her studies at University of Phoenix-SC with an emphasis on Business/Corporate Communications. After receiving her degree, LB began her professional career working for fortune 500 companies while doubling behind the scenes working with celebrities, cultivating relationships and learning the ins and outs of the entertainment business.  As a quick study, it wasn't long before the savvy corporate exec would choose a lane, landing a position at Media Artist Group, where she worked as a Talent Agent & product endorsement specialist  partnering with  Sheila Legette VP of Talent.  Past clients included Vivica Foxx, Salt N Pepper to name a few.   Three years later, she moved to 90210 talent as Head of the Comedy Department, Theatrical & Literary Agent before deciding to launch her own agency.
Armed with a wealth of knowledge, relationships and experience, in 2016, the doors swung open at Bell Hall Talent aka BH Talent a full-service agency representing talent in television, film, comedy, voice overs, commercials, print & literary and music artists. Submissions for representation were overwhelming, forcing the agency into a rapid growth spurt resulting in her partnering with other agents to keep up with demand. 
LB lives up to her reputation of being aggressive, tenacious and quite engaging. Her love of the arts coupled with her passion in helping to advance the careers of those she represents is her driving force. She has spoken on several industry panels and workshops and was selected as a judge for the Hollywood Black Film Festival. LB  never refuses an opportunity to inspire, motivate and educate those wanting to get into the entertainment business. LB is a member of the Television Academy, SAG, Women in film, the JTC List and Women of Color Unite. 
Constantly evolving, LB is a creative, spiritually guided visionary with a heart to help others in reaching their true  potential. Not just an agent and entrepreneur, LB is also a proud mother, sister and trusted confidant residing in the Los Angeles area.