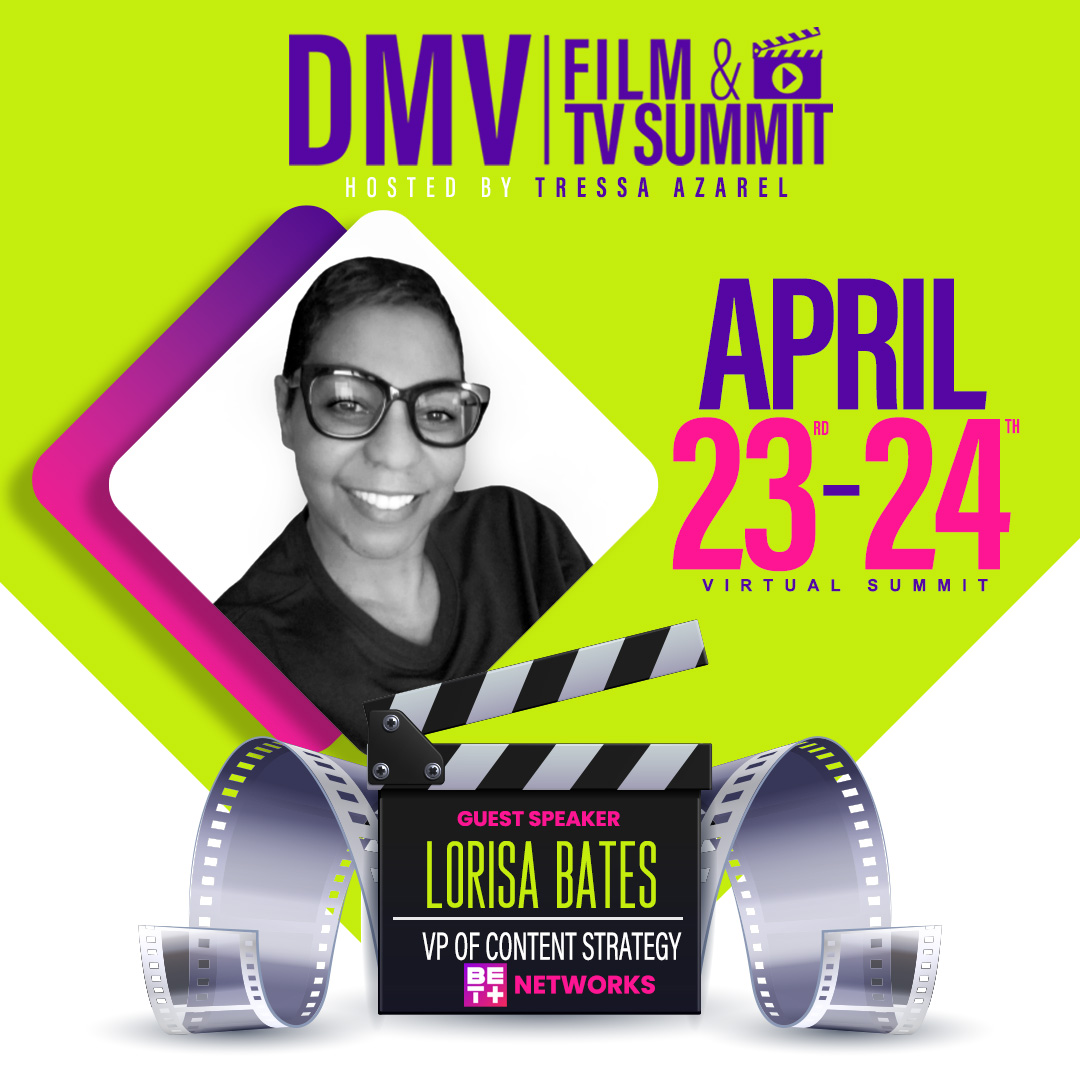 VP OF CONTENT STRATEGY, BET NETWORKS🎬
Lorisa Bates is currently Vice President of Programming Content Strategy, Co-Productions & Multiplatform at BET Networks where she is responsible for managing multiple teams that collaborate and communicate with key departments, including Program Scheduling, Ad Sales, Marketing, Digital, Creative Services, Social Media, Research, Finance, Corporate Communications, Content Management and Original Programming. Through these collaborations, Lorisa helps support key business goals and strategies to increase ratings and revenue as well as to ensure best practices and procedures for the company.
Lorisa's main responsibilities include identifying opportunities for programming acquisitions as well as managing key aspects of Multiplatform Strategy, including producing short form for VOD and other platforms. Her role has expanded to producing specials, overseeing the development and execution of BETN Original Movie Co-Productions as well as partnering with Digital to develop original content for BET.com, YouTube and Facebook Watch.
Lorisa formerly worked at Showtime Networks in Program Planning & Scheduling where she oversaw both Linear and On-Demand platforms, including The Movie Channel, The Movie Channel Xtra, SHO Beyond and SHO Family. Lorisa holds a Bachelor of Arts Degree in Rhetoric & Communications from the University of Virginia and a Master of Arts Degree in Media Studies from the New School University.