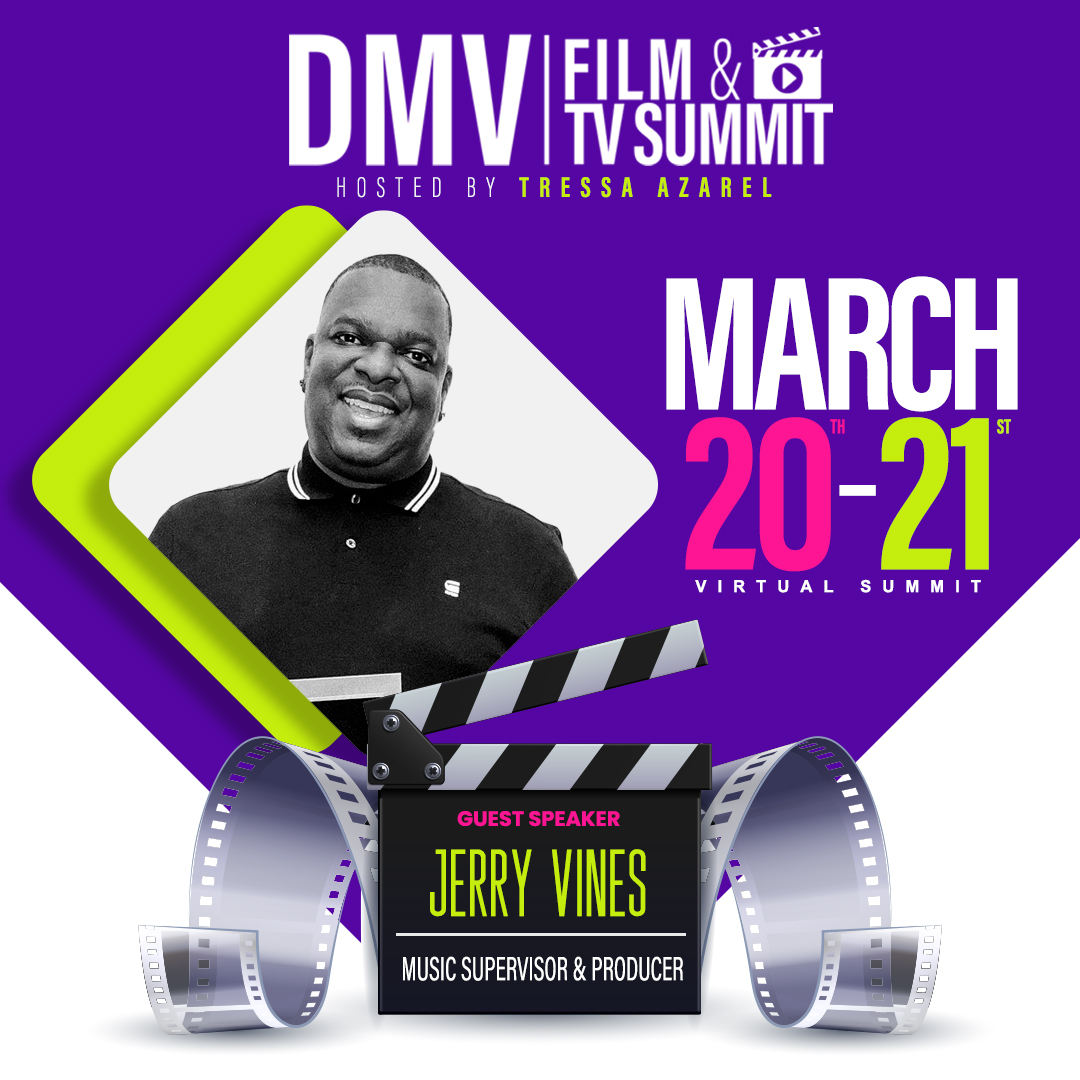 MUSIC SUPERVISOR & PRODUCER 🎤
Jerry "Juke" Vines is not a novice when it comes to Artist Management or the music game. Juke has been in the entertainment industry for 15 years. He has climbed the ladder to Artist Manager for the 3-time double platinum R&B artist Ginuwine. Ginuwine went on to sell 12 million records worldwide in his career under the Management ofJerry "Juke" Vines. Juke's latest accomplishment is his role of Owner and CEO of 1228 Management!
This Washington, D.C. native started his career in 1992 atBiv 10 records as co-manager for the super producer Rico Anderson who produced for Boys II Men, ABC, and the entire East-Coast family. Not only did Biv 10 records guide the careers of these artists, they also promoted multiple world tours with them Jerry worked on and helped spearhead.
After three years with Biv 10 Records, Juke respectfully departed and started his production company Big Dog Records. While at Big Dog Records he discovered, developed, and executive produced platinum artist Tank. His credits over this time period include songs with Aaliyah, Dave Hollister, Brian McKnight, Jon B, Fantasia Barrino, Charlie Wilson, Monica, Jamie Foxx, and Toni Braxton, Chris Brown, and Omarion. As he went on to win numerous ASCAP writer of the year awards Big Dog Records was a co-venture with Blackground / Atlantic Records where Juke produced songs for various artists such as Puffy, Tyrese, Will Smith, Ginuwine, Dru Hill, Heather Headley, and Rome. He also co-managed R&B multi platinum group Dru Hill and a host of others.
Juke later formed 1228 Management where he acquired the sexy, edgy, and talented R&B vocalist Ginuwine. Jukes credits include: Executive Producer on Ginuwine's "The Life" album, which sold 2 million copies; and Executive Producer and A&R on Ginuwine's "The Senior" album, which sold 1.5 million copies worldwide. He also produced "In Those Jeans" which went #1 on Billboard. After successfully managing Ginuwine's career, Juke has continued to expand 1228 Management.
Juke is not only experienced and knowledgeable in this music industry but he's also a savvy and brilliant businessman. 1228 Management also includes the gifted and compelling songwriter, 1228/Jive Recording artist Raheem DeVaughn and a variety of producers on 1228's roster.
1228 Management merged with PMG Sports where the roster includes Steve Francis, Houston Rockets, Monta Ellis of the Golden State Warriors, Heavy-Weight Boxer Tony "The Tiger" Thompson, who is ranked #1 in the WBO, #5 in the IBF, and #3 in the WBA , and the list goes on.
Next up for Juke and 1228 Management is business expansion, headlining tours and more hit records!