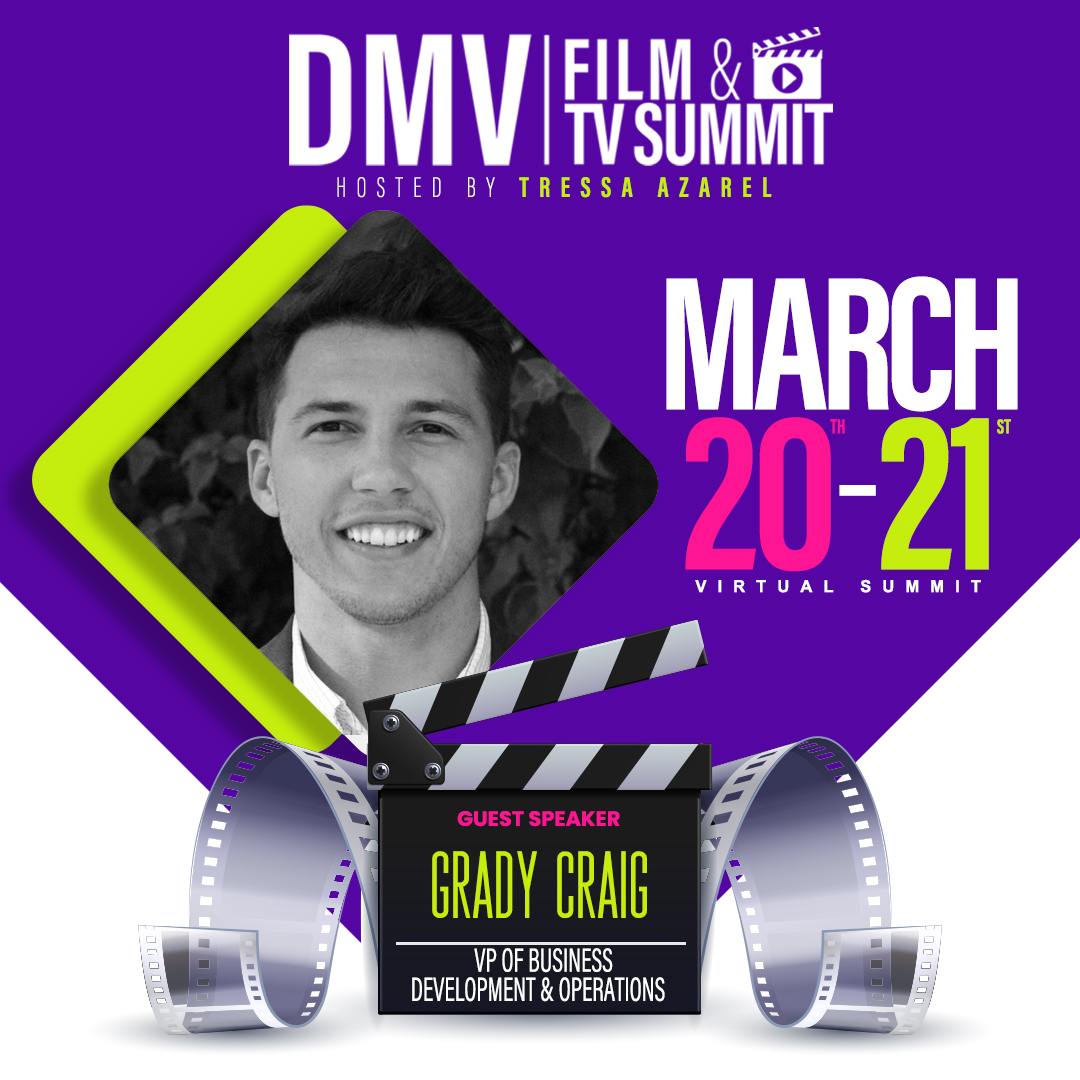 VP of Business Development & Operations 💰
After selling the company that put him through college, Grady joined BondIt Media Capital in 2018 as the first employee in company history. Now, the VP of Business Development and Operations, Grady is responsible for investment structuring and analysis, business development, and supporting the company's financing, accounting, operations, marketing, and administration. His versatility serves indie screenwriters, producers, and filmmakers alike, as he's packaging and pitching a number of feature films and episodic series on his Executive Producing slate. He holds degrees in Economics and Film Studies, with a concentration in Entrepreneurship, from Boston College.
His recent speaking engagements include AFM's The New Normal: Film Finance + Industry Change, Pennsylvania Film Industry Association's Finance Q&A, HollyShorts Film Finance Panel, Catalina Film Festival Lion's Den Panel, New York University's Indie Film Finance 101, Female Filmmakers Fuse Film Festival Finance Q&A, and the 12-Minute Convos Podcast.