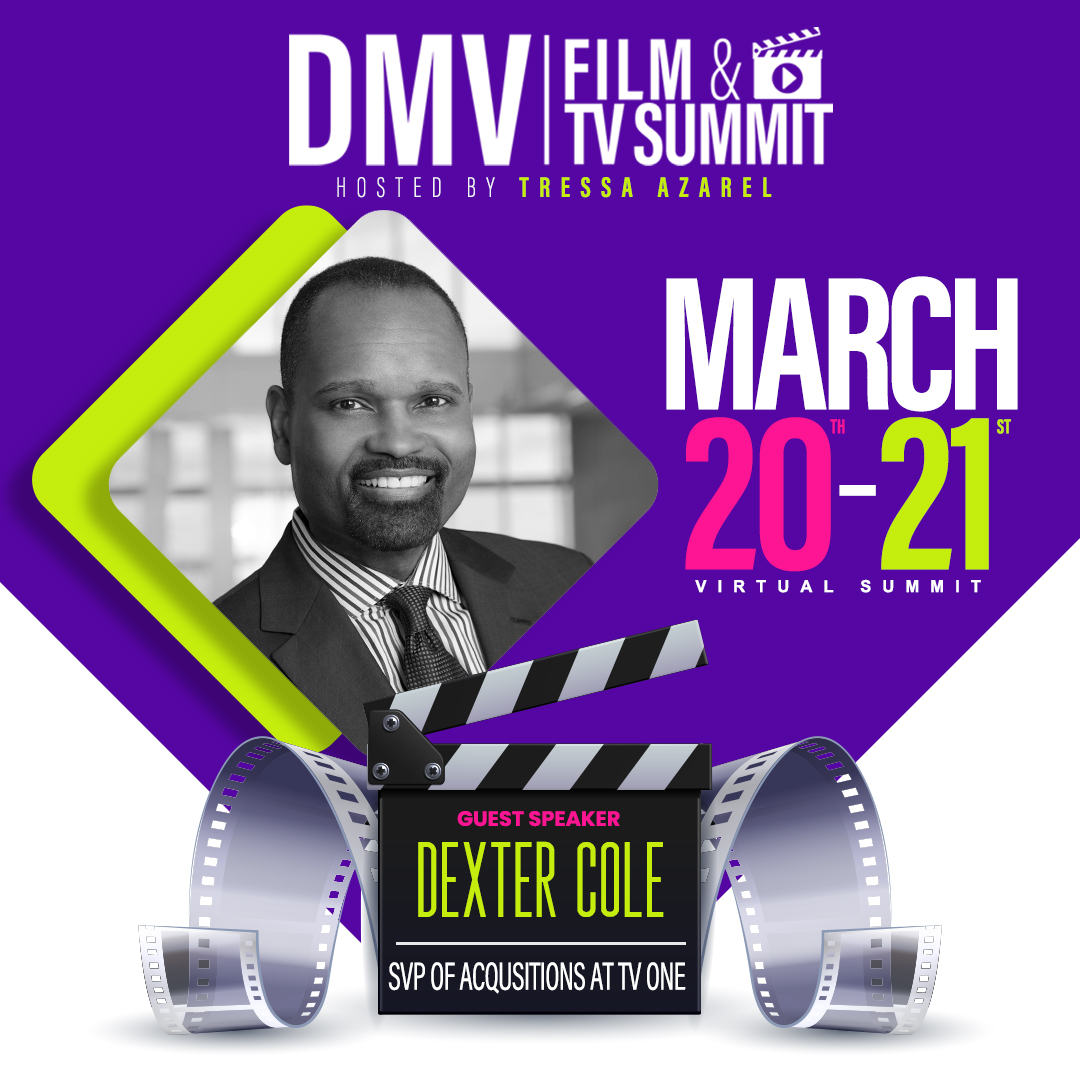 SVP OF ACQUISITIONS AT TV ONE

📺
In his current role as SVP of Scheduling and Acquisitions, Dexter oversees the scheduling and acquisitions strategy for both TV One and CLEO TV.
Dexter returned to TV One in 2016 after a five-year term as Vice President of Programming for the Science Channel. Previously, Dexter worked for TV One as VP of Research, where he was responsible for leading the network in programming and consumer research.
Prior to working for TV One, Dexter was employed at Discovery Communications, LLC and during his tenure managed research across Discovery's portfolio of networks.
He received both his undergraduate and graduate degrees from Howard University in Washington, DC, with a Bachelor of Arts, Magna Cum Laude, in Journalism and an MBA.