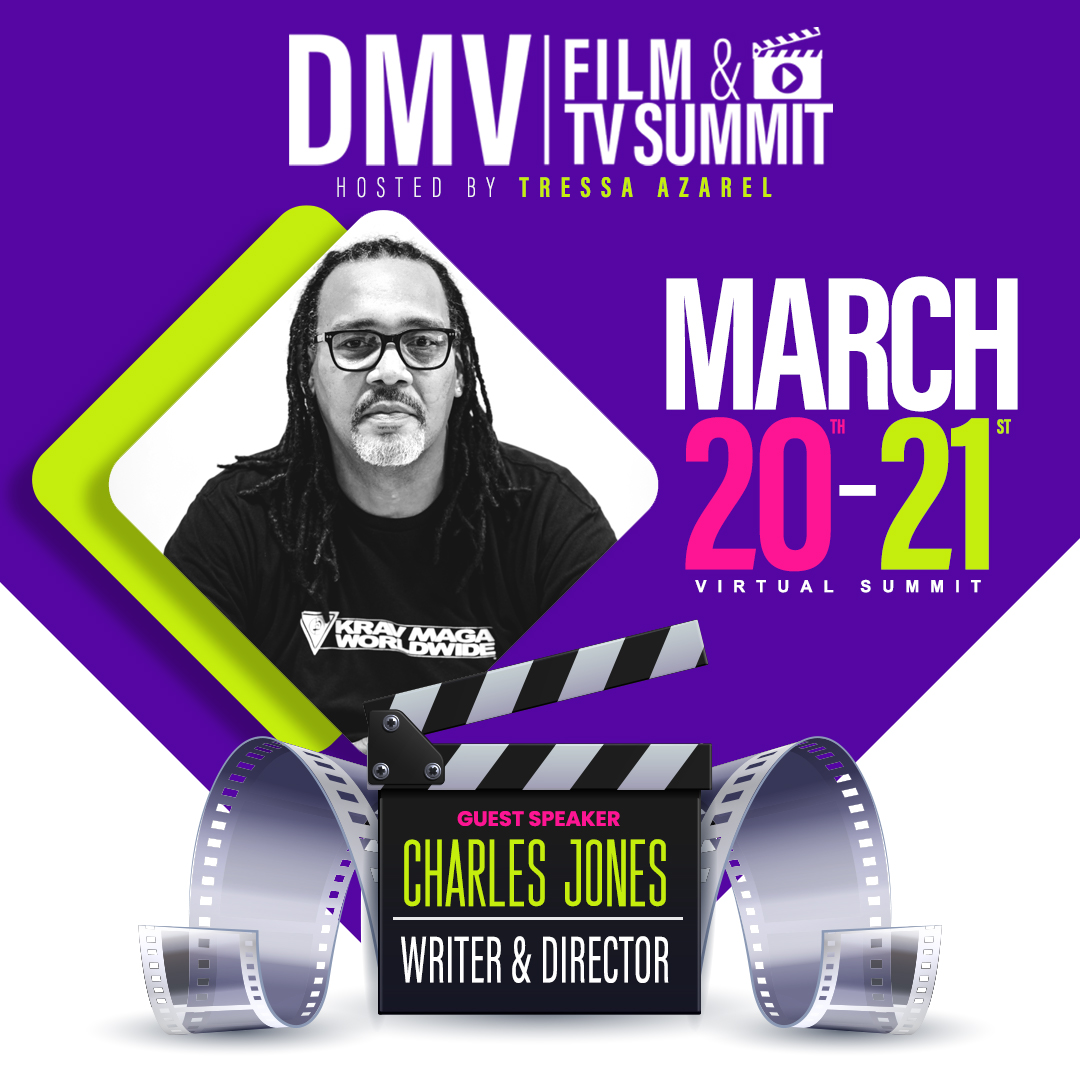 Charles Jones is a NYC based independent filmmaker known for both narrative and documentary film work. Charles recently directed the MegaMind Media produced, BET Original, "Holiday Heartbreak",  which aired on all BET platforms during Christmas holidays of 2020.
In addition to producing original content via SeaJay5ive Films, Charles is a well respected freelancer in multiple disciplines; directing, editing, and cinematography.  His credits include writer/director of the critically acclaimed feature length documentary "Autistic Like Me", which screened at several film festivals around the world. The film, released in 2014, chronicles the impact of autism on the family dynamic and in particular, the effect on fathers. "Autistic Like Me" was well received and embraced by academia which led to screenings at several universities around the United States; from Yale to UC Davis.
Charles is also director of photography and editor of the multi-award winning short film "Ugly" (HBO – 2016), editor of the narrative feature "Secrets" (BET – 2016) and is also both the director of photography and editor of the ABFF23 Best Narrative Feature, Audience Award winning "All In" (BET – 2019).  More recently, Charles is the editor of the BET Her 2020 health initiatives for Breast Cancer Awareness and Mental Health Awareness Film Series; "The Waiting Room" and "The Couch".
A Navy veteran born and raised in Harlem NY, Charles currently resides in New York City with his wife Sharon and their two teen-aged children, Malik and Tayla.