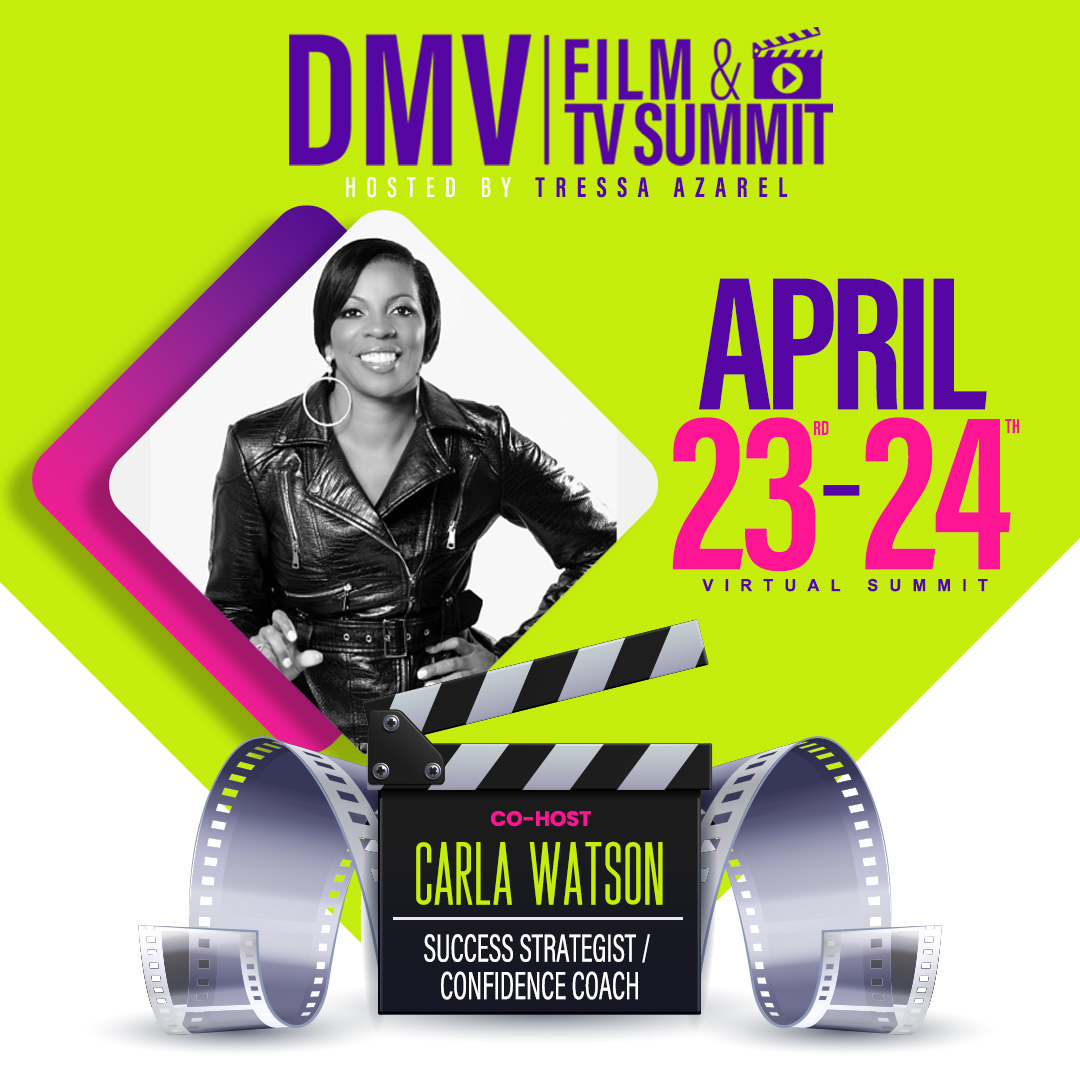 SUCCESS STRATEGIST / CONFIDENCE COACH 🎤
Carla Watson is one of the country's foremost authorities on entrepreneurial development, strategic leadership and confidence coaching.  She is the founder of CRW Solutions LLC where she helps others Create Real Winning Solutions. 
In 2013, Carla found herself at a crossroads in her life after being laid-off from what she thought was her "dream job "at The Coca-Cola Company where she held several executive positions.  In that moment, she realized, "In life you don't get what you want, you get what you picture."
A leading authority on high-level performance, her "I Can" Philosophy has been proven throughout her life and career.  As a Success Strategist & Confidence Coach she continues to create business relationships and opportunities that empower women to take charge of their lives, gain a high level of confidence and move towards living life without limits. She has been featured in numerous magazines and has received several awards and recognition throughout her career including the Women of Distinction in Leadership. 
Carla believes if you change your mindset, create a vision and cultivate that which you believe in, you will "WIN" in becoming YOUR BEST VERSION!!!!!