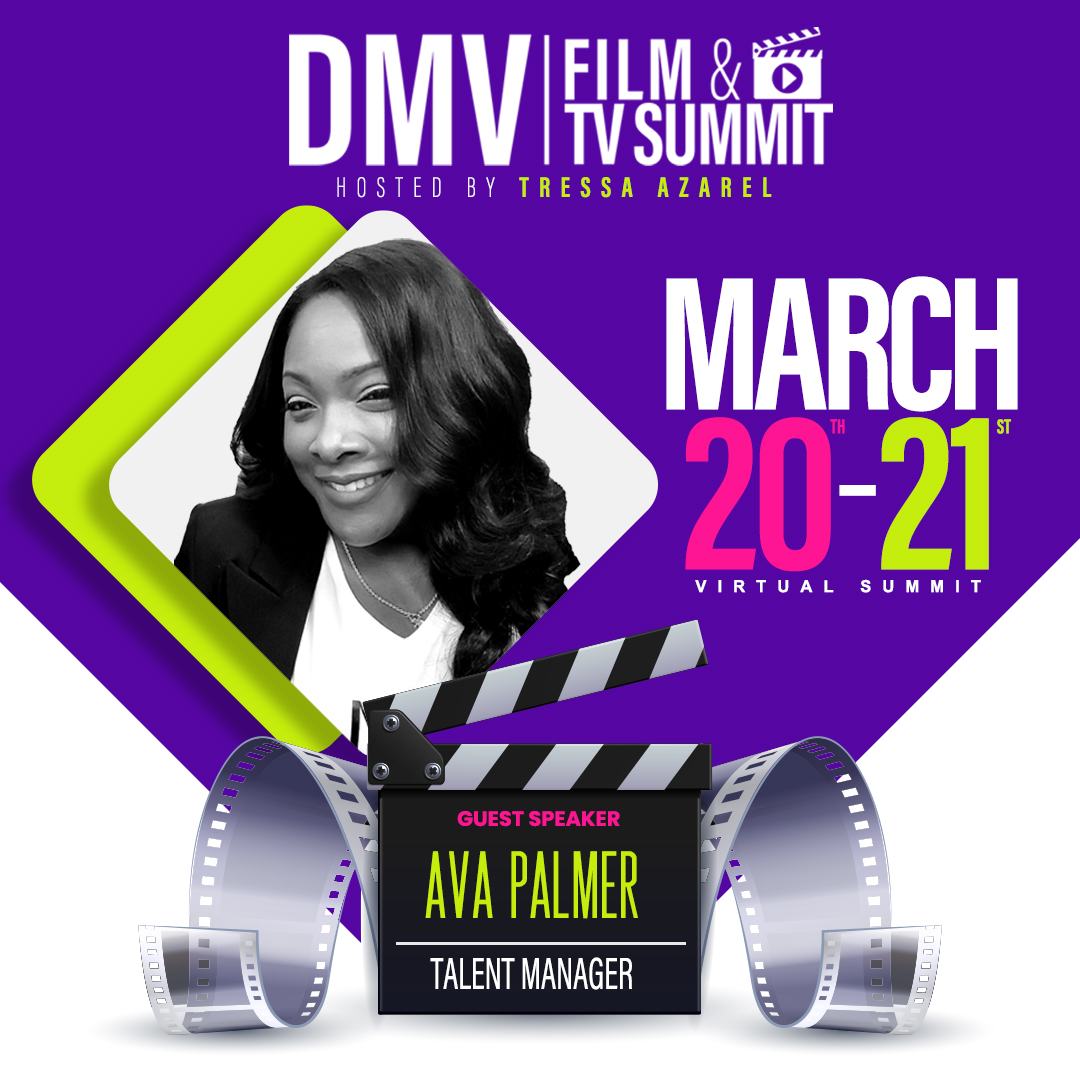 A'va Palmer graduated with a Bachelors of Arts in Theatre and has a Master's Degree in Education from George Mason University. A'va has been an Early Childhood educator, administrator, mentor and theatre teacher for over 20 years! As a former young actress and having worked exclusively with kids in the industry, A'va decided to open her own management company specializing in representing kids in television, film, theatrical, commercial and print.
A'va has built a reputation for professionalism and dependability that reflects on the clients she represents. Some of her clients have made appearances on a number of short films, television and theater productions working with some incredible names in the industry. A'va's primary focus has been developing up and coming young performers, and cultivating their gifts & talents leading to bookings in the industry.
In addition to managing young talent, A'va also has a consulting business for parent managers and young adults, called Industry Kids Connect. Industry Kids Connect is a platform educating new parents to the business through mini-sessions and Industry guest speakers. 
A'va has an ambitious spirit, and is extremely knowledgeable of the entertainment business. Her tenacity and impeccable work with young talent is unmatched. Combined with maintaining positive relationships in the business and her love & passion for child actors, makes A'va uniquely qualified to cultivate and manage rising stars.