Sunday Sessions
Below you will find information for Sunday's Schedule.
Hourly Schedule
GENERAL SESSION OPENING
10am

-

10:15am

General Session Opening |

Let's get the money!
BREAKOUT SESSIONS
10:15am

-

11:30am

Raising Capital for your film/TV web Series

Learn to raise money for your independent project. Learn industry norms when selling/licensing your project.
10:15am

-

11:30am

Casting Session – Learn to get discovered. Get in front of the camera – Actors

Learn what it takes to attract a casting agent. Bring your head-shots to be considered for the Next MegaMind Media production.
11:30am

-

12:30pm

Lunch on your own
AFTERNOON BREAKOUT SESSIONS
12:30pm

-

2:00p,

Get hired behind the Camera (Learn from Producers, Directors, Gaffers, Glam Squad & more)

Hear from Directors, Producers and more on how they entered the industry & steps you need to take. Tap into resources and gain insight for your next level.
12:30pm

-

2:00pm

Script Mania

Learn what to do after your script is completed. Hear words of wisdom on Writing a marketable script that can be sold or produced.
2:00pm

-

4:00pm

An Intimate session with the Legendary Clifton Powell

Speakers:

Clifton Powell
VIP TICKET HOLDERS
6:00pm

-

8:00pm

Private Sessions

Includes: Food & Networking. Private meeting with Tressa Azarel & Guest..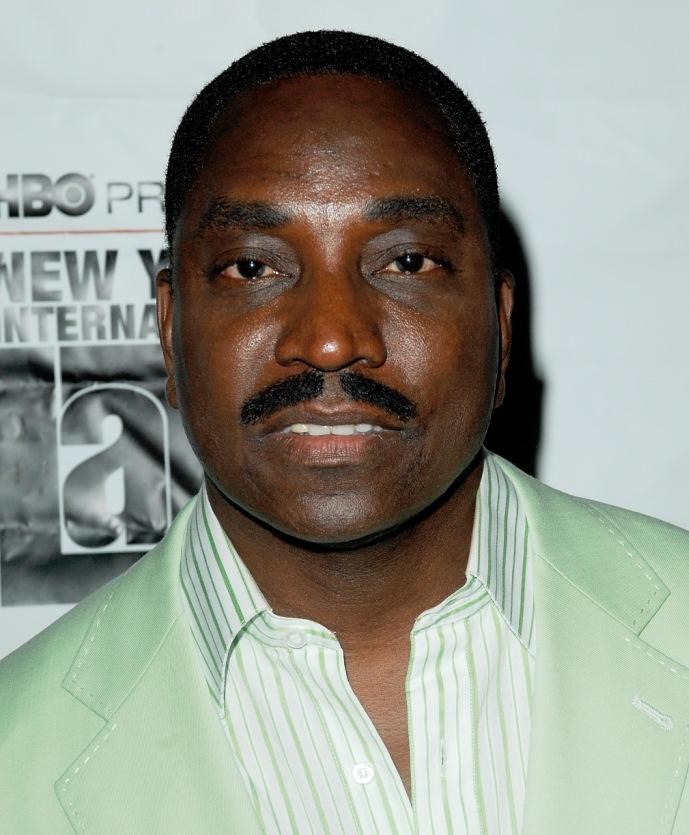 Clifton Powell
Actor & Speaker
Clifton Powell is an American actor, known for the film Ray (2004), for which he received a nomination for an NAACP Image Award for Outstanding Supporting Actor in a Motion Picture. Beginning in the 1980s, Powell has appeared in more than 100 films. His credits include Menace II Society (1993), Dead Presidents (1995), Why Do Fools Fall in Love (1998), Rush Hour (1998), Next Friday (2000), Friday After Next (2002), and Woman Thou Art Loosed (2004). He played Martin Luther King, Jr., in the 1999 television film Selma, Lord, Selma. In 2016, Powell was cast as main the antagonist in Bounce TV's first prime time soap opera, Saints & Sinners, opposite Vanessa Bell Calloway and Gloria Reuben. Powell recently played alongside KJ Smith (Tyler Perry's Sistah's) in the upcoming MegaMind Media produced project " The Available Wife."
Speakers
Clifton Powell

Actor & Speaker

Clifton Powell is an American actor, known for the film Ray (2004), for which he received a nomination for an NAACP Image Award for Outstanding Supporting Actor in a Motion Picture.

Beginning in the 1980s, Powell has appeared in more than 100 films. His credits include Menace II Society (1993), Dead Presidents (1995), Why Do Fools Fall in Love (1998), Rush Hour (1998), Next Friday (2000), Friday After Next (2002), and Woman Thou Art Loosed (2004). He played Martin Luther King, Jr., in the 1999 television film Selma, Lord, Selma. In 2016, Powell was cast as main the antagonist in Bounce TV's first prime time soap opera, Saints & Sinners, opposite Vanessa Bell Calloway and Gloria Reuben. Powell recently played alongside KJ Smith (Tyler Perry's Sistah's) in the upcoming MegaMind Media produced project " The Available Wife."